I work as Product Design Teacher since 2013.
I have been Product Designer since 2007.
Here you will find my Work and bio.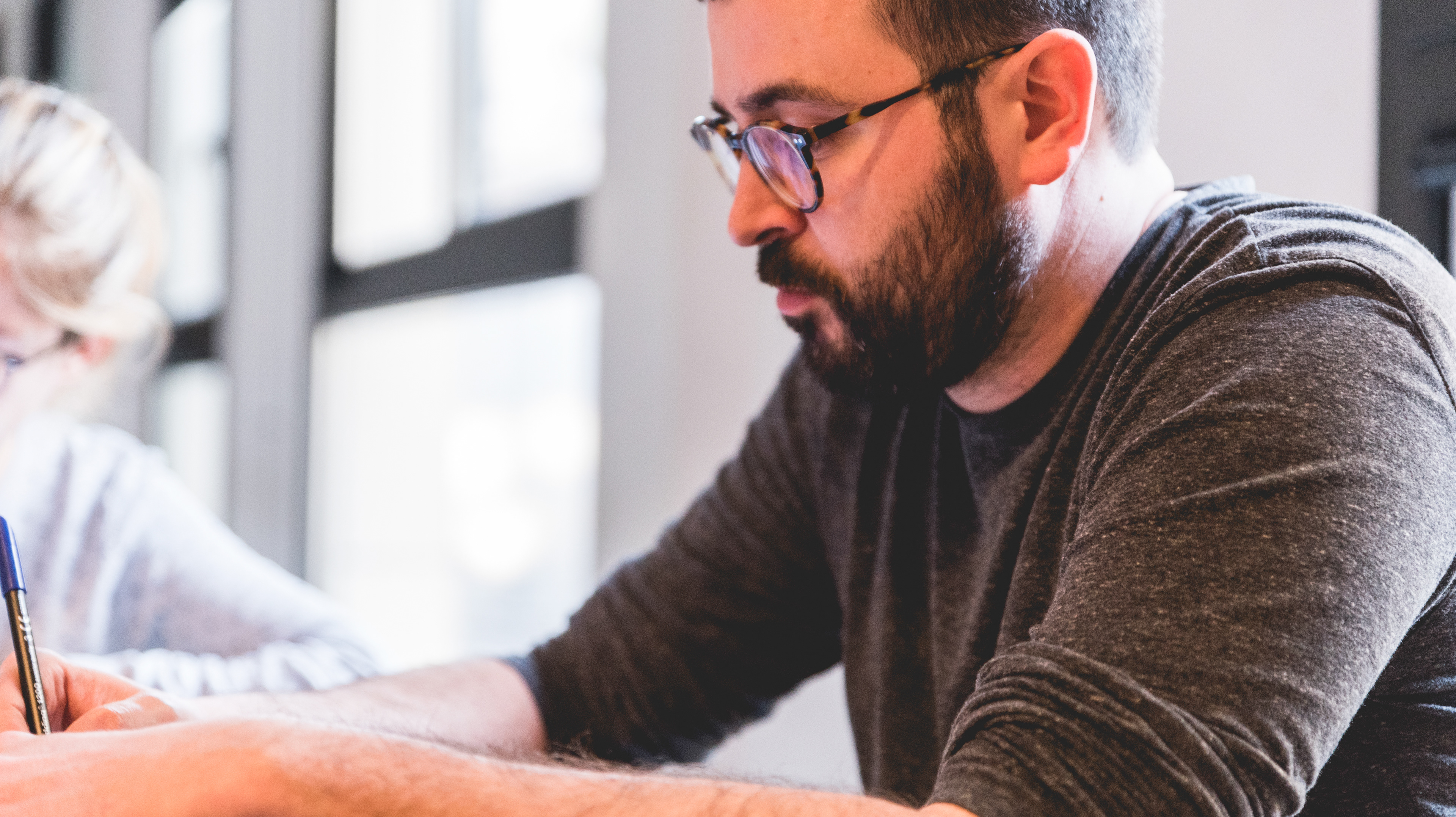 Im focus on the following challenges:
– Empowering other people values.
– Rethinking co-design process.
– Personal development in the design and academic field.
Empowering entrepreneurs, products and ideas

As teacher and advisor, I have been involved in multiple Design Education Courses, Workshops and Advice Programs for Adults. As Head of Product Design Department at EASD Llotja, my mission is to make the product design studies from Esdap Catalunya grow and have an important role in the Barcelona Design Map.
Rethinking co-design process

Understanding the Design Process and new methodologies to share, use and explore with students, partners and project colleagues.  Map and Introduce fundamental skills required to develop successful product design, including methods of company research, creative idea generation techniques and design sketching and problem-solving tools. Most of these thoughts are visible though Designmethodkit at Teach and lecturing activity.
Contact me here (▼) or mail me: buenas(@)guillemferran(.)com